Skip to Product Information
L'Amour Skull Skateboard Deck
Out of Stock
Shipping
Free standard delivery for all MyElement members, no minimum spend. See Details
Returns
Returns are eligible within 30 days of receiving your order.See Details
Afterpay Available
Buy Now... Pay After! See Details
L'Amour Skull Skateboard Deck
ALYXD00112
Sizing:


W: 8.25" x L: 32"

Wheel Base: 14.25"

Art by L'Amour Supreme.


100% Maple wood.
Shipping
Free standard delivery for all MyElement members, no minimum spend. See Details
Returns
Returns are eligible within 30 days of receiving your order.See Details
Afterpay Available
Buy Now... Pay After! See Details
ELEMENT x LAMOUR SUPREME
Ferdinand aka L'Amour Supreme is a one of those rare designers born and raised in New York City that has translated their childhood passions into a prolific and impactful career. As the former MISHKA illustrator and art lead, he has worked for Nike, Fools Gold, Element, Mishka, Nickelodeon, MF DOOM, The Chainsmokers as well as doing visual animation for the Miley Cyrus tour.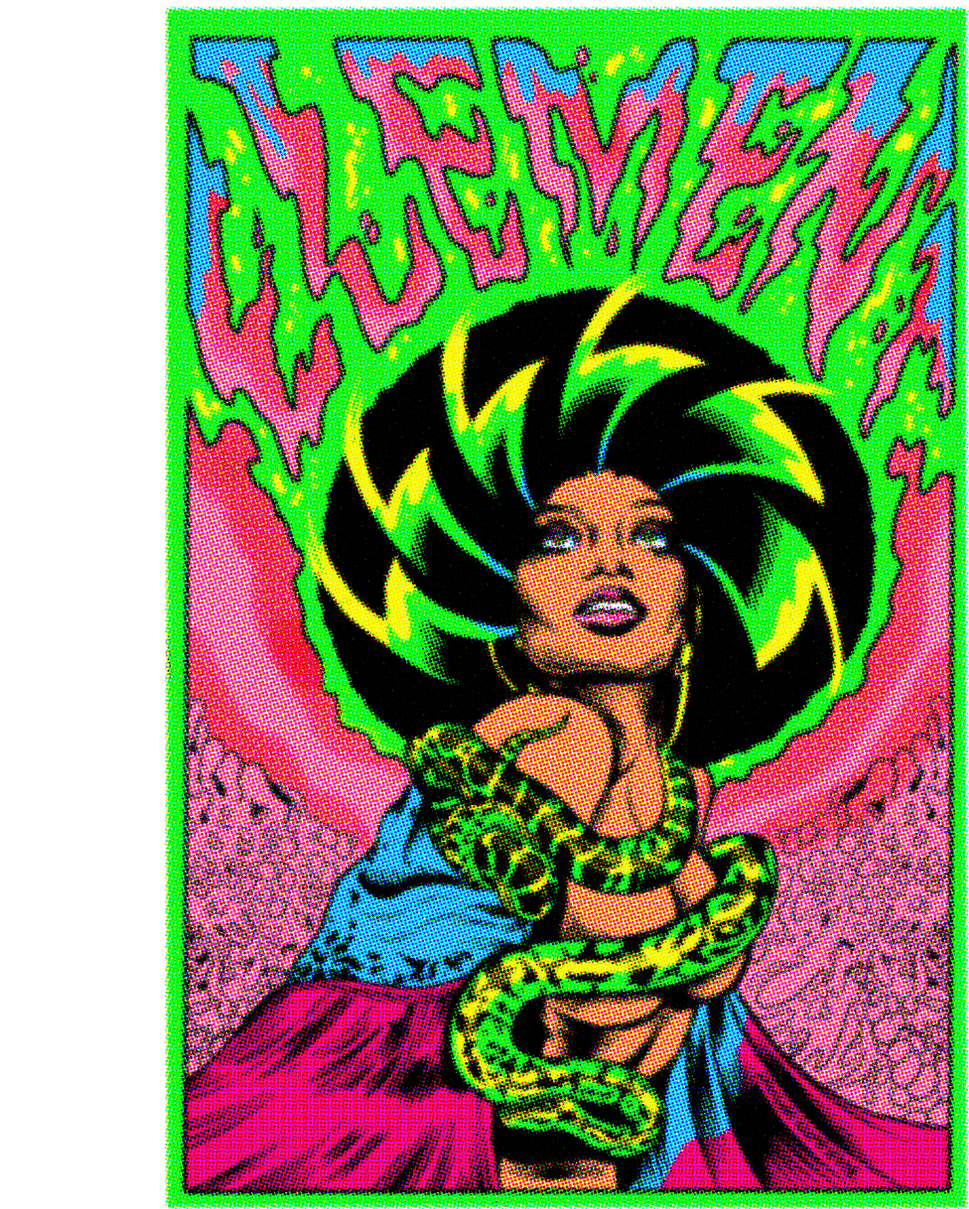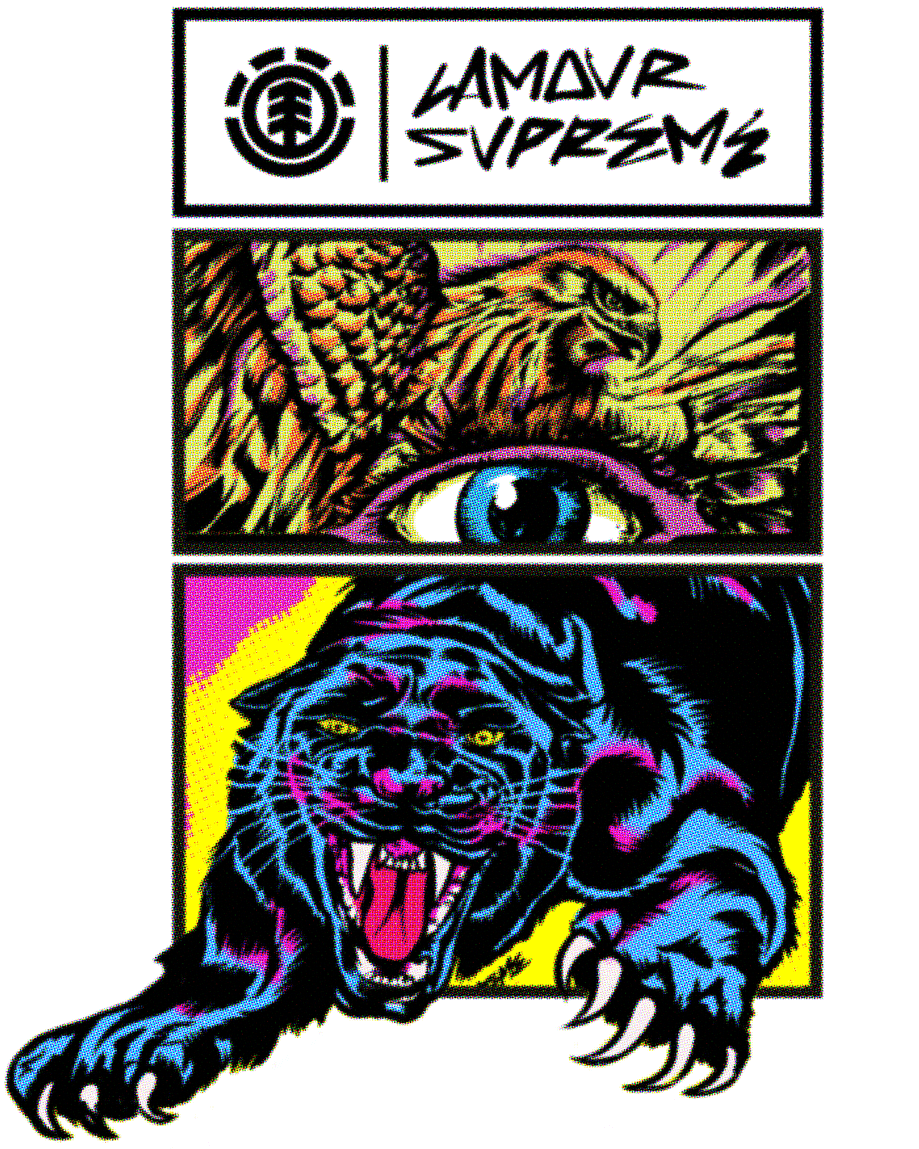 Reviews