Skip to Product Information
Jenkins Madars Skateboard Deck
Shipping
Free standard delivery for all MyElement members, no minimum spend. See Details
Returns
Returns are eligible within 30 days of receiving your order.See Details
Afterpay Available
Buy Now... Pay After! See Details
Jenkins Madars Skateboard Deck
BDLG4AJM
Size: 8.25"


100% Maple Wood.

Premium construction.

Team-tested and approved.

Molded in the same shapes ridden by the team.

Specialty dip-dyed veneer.

Cartoon graphic on top and bottom.
Shipping
Free standard delivery for all MyElement members, no minimum spend. See Details
Returns
Returns are eligible within 30 days of receiving your order.See Details
Afterpay Available
Buy Now... Pay After! See Details
MADARS APSE
Hailing from a country Latvia, a country not known for it's skate scene, Madars proves it's not about where you're from but where you're going. He's produced three incredible video parts, Get Busy Living and Future Nature with Element and DC Shoes' Where EU At? His uniquely creative mind combined with absolutely incredible pop helped Madars become the European Skater of the Year in 2012.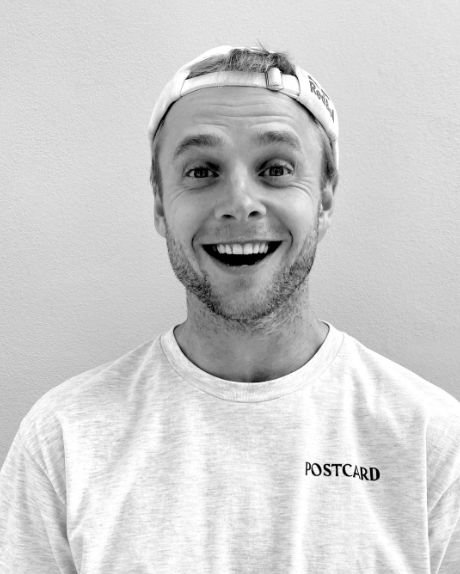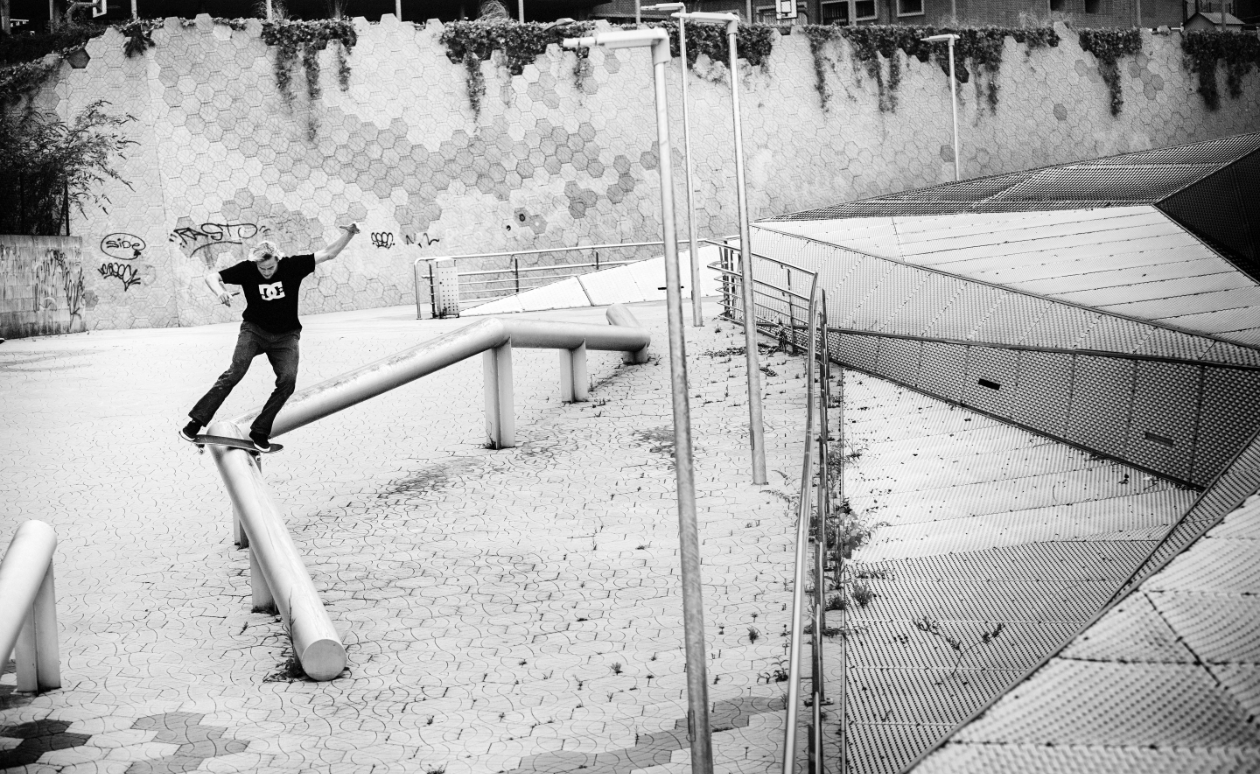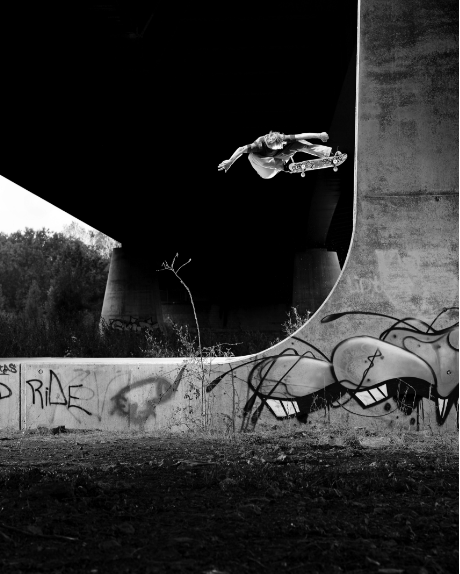 Reviews