Accessibility statement
Skip to login form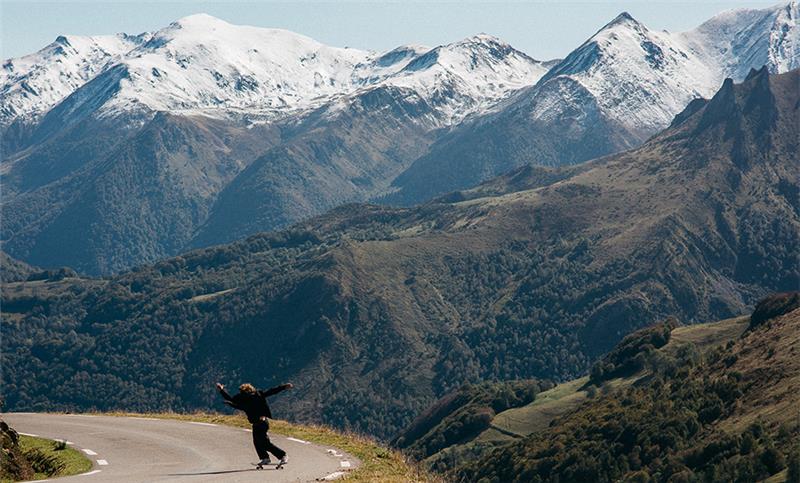 Being a MY ELEMENT member, you will receive exclusive products, event access, birthday offers and much more.

Shipping & Returns
Enjoy free shipping & returns on all orders without minimum purchase.

MyElement rewards
Members receive $15 rewards for every 200 points earned. $1 spent = 1 point.​

Exclusive member perks
Early access to sales & collections, birthday offers & unique member experiences​
BE THE FIRST
If you are in the know, you know. As a MY ELEMENT member, you will be the first to know about our new collections and latest collaborations.​​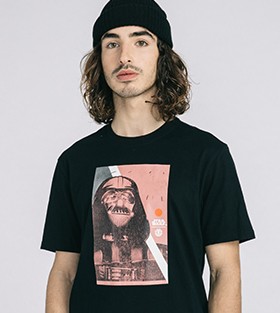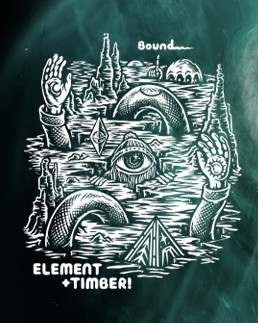 Follow us
Facebook
Twitter
Instagram
Youtube
Spotify
TikTok
Facebook
Twitter
Instagram
Youtube
Spotify
TikTok