Skip to Product Information
Schaar Rings Skateboard Deck
Shipping
Free standard delivery for all MyElement members, no minimum spend. See Details
Returns
Returns are eligible within 30 days of receiving your order.See Details
Afterpay Available
Buy Now... Pay After! See Details
Schaar Rings Skateboard Deck
BDPR3TSR
Sizing:


8" x 31.75"

Wheel Base: 14.25"


Nose: 6.95"

Tail: 6.35"

100% Maple wood.
Shipping
Free standard delivery for all MyElement members, no minimum spend. See Details
Returns
Returns are eligible within 30 days of receiving your order.See Details
Afterpay Available
Buy Now... Pay After! See Details
TOM SCHAAR
Encinitas is a place rich in history for tranny skating. And now with good reason, its the home of our beloved Tom Schaar. Tom has come a long way from his child prodigy 1080 and "Ellen" show appearance days, and has a new love: concrete. No pads, high speed, heavy tricks...and video games.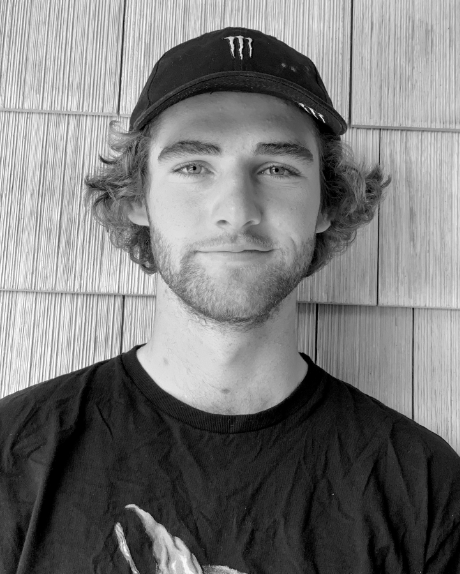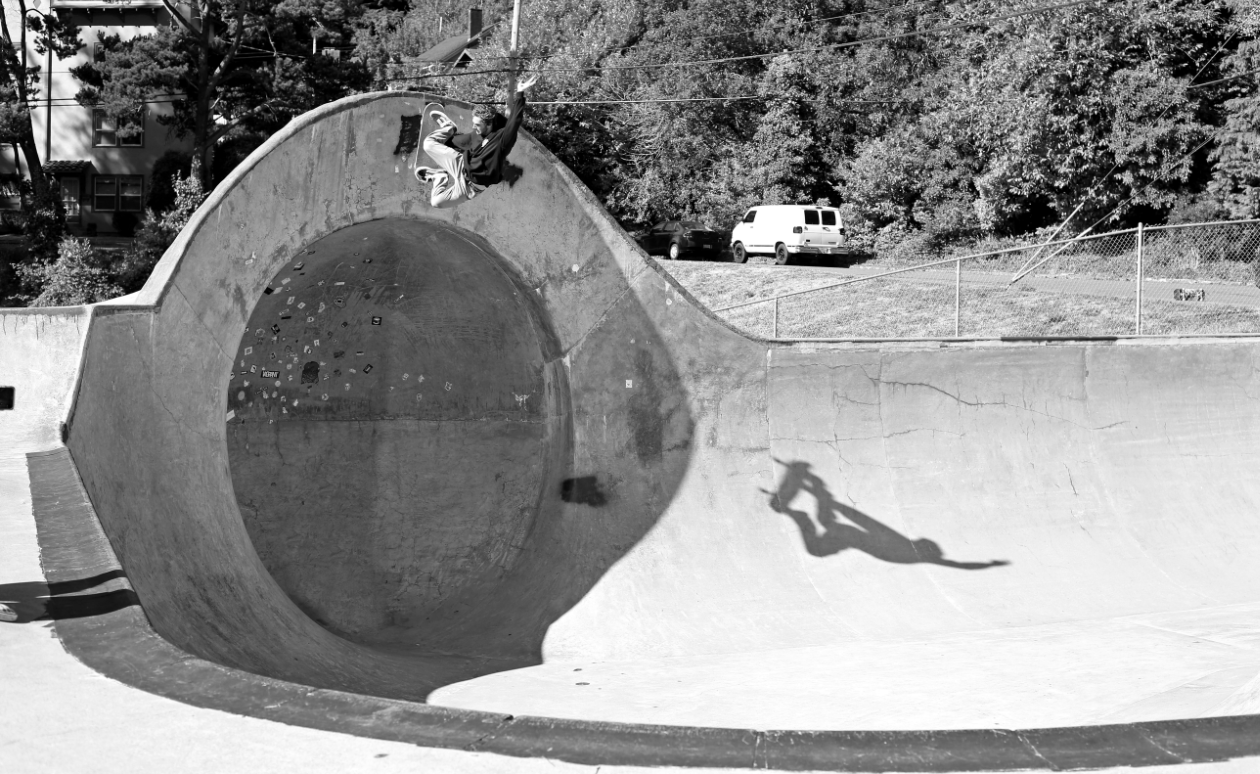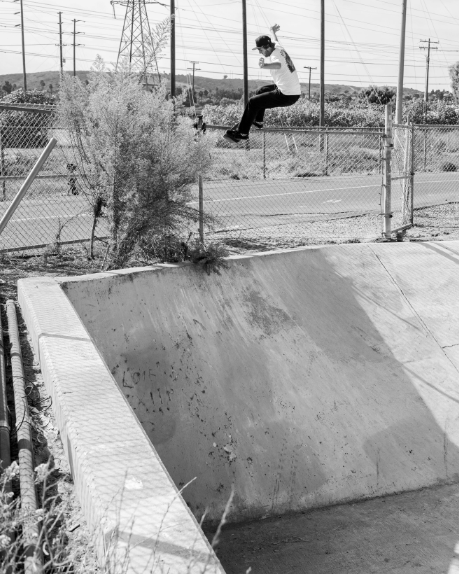 Reviews